Our Approach
Our approach is to be friendly, honest and approachable. We listen to your needs and tailor your service package to suit you. We offer simple yet effective practical advice on a fixed fee basis.
Are all accountants the same?
Not at all. The word accountant is not protected in the UK, so anyone can call themselves an accountant. We are proud to be a member of the Institute of Chartered Accountants in England & Wales, which means we are subject to strict rules and ethics.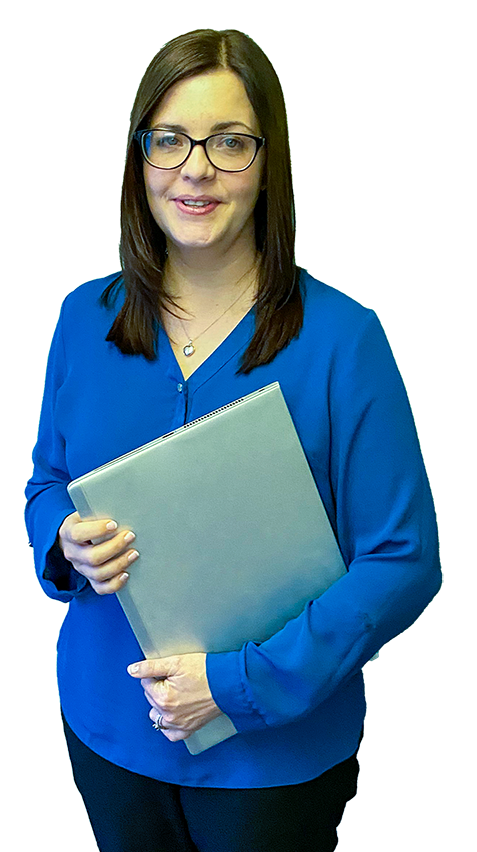 Our Support
We take the hard work out of your compliance such as self-assessment, corporation tax and year end accounts. However our experience goes beyond this, enabling us to offer proactive strategies and business advice to help you grow and achieve your future plans.
Taxation
Whether it be personal or corporate taxation, we have the knowledge to ensure you are as tax efficient as possible. This is an area many people feel out of their depth with and we want to ensure you, you are in safe hands with us.