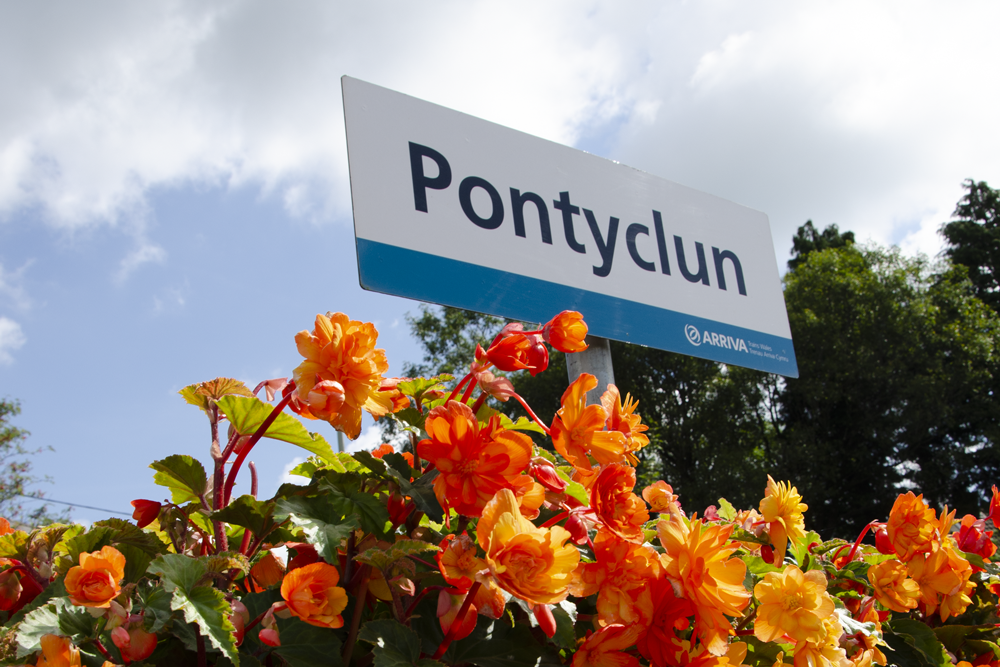 Welcome to Derwen Accountancy
Situated in Pontyclun, we are an independent chartered accountancy practice which offers a friendly and proactive service, utilising our wealth of experience.
We tailor our approach to each client's individual needs by firstly getting to understand them and their organisation, as well as their personal and business goals. Our goal is to help your business grow by providing a high level of service and becoming a trusted adviser.
We assist a diverse range of organisations with their accountancy and taxation needs, consisting of sole traders and incorporated businesses. We can assist at all stages in an organisation's life cycle from start-ups, to established businesses or as we say from Acorns to Oaks.
Helen (Director and Founder)
Hi all,
I'm Helen Williams FCA and I have over fifteen years of accountancy practice experience. I qualified as a Chartered accountant in 2007 and have worked with a wide range of organisations since then. These range in size from sole traders to multi-million-pound international groups and they operate within a vast array of sectors, including sweet shops, builders, financial advisers, and charities, to name but a few.
The reason I set up in practice was so I may utilise my experience and knowledge in a friendly, down to earth, common-sense way to assist people, and organisations, to achieve their goals. It also allows me the flexibility to look after my young son and never miss a school concert.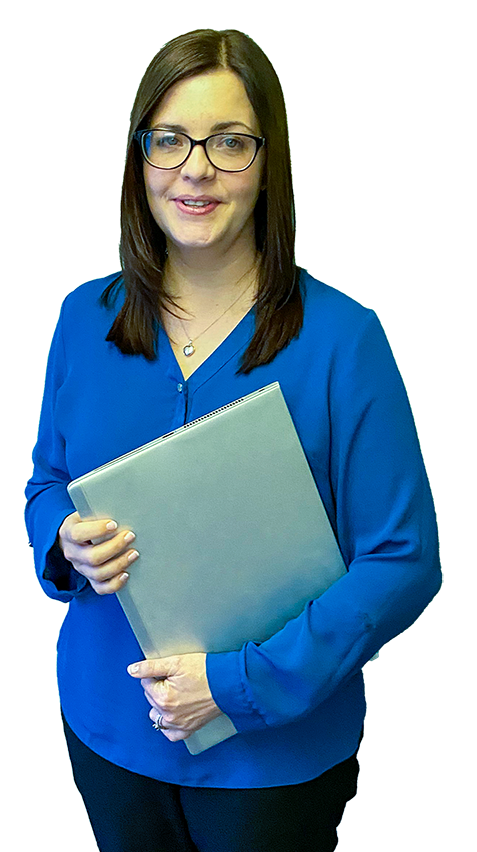 Kevin (Chartered Tax Advisor aka The husband).
I'm Kevin Williams CTA FCA and, similar to Helen, have over fifteen years of accountancy and tax experience.  I qualified as a Chartered Accountant in 2008 and a Chartered Tax Advisor in 2009, and have been working with a diverse range of clients ever since. Having both an accountancy and tax qualification means I can advise clients from all angles, as I understand how it will impact both the accounting and taxation figures.
I joined the practice in October 2020, and I am looking forward to assisting you with achieving your goals in a straight forward, proactive manner. On the end add, I am also Helen's husband and many people say to me how do you work with your wife, well we met at work so it's all we have ever known.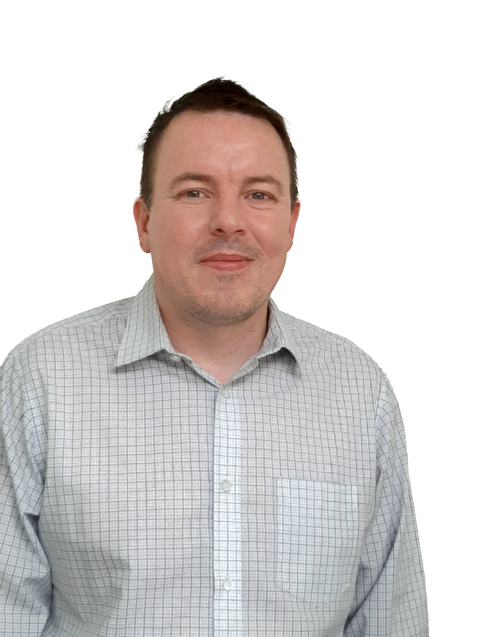 Jennie (Admin support and Mumsie)
I am Jennie Gibbon B.Sc. (Administration Support aka Mumsie). All my working life has been involved in Financial Services including Banking, Independent Financial Advice and running my own IFA Support Company. Retirement was not for me and when Helen gave me the opportunity to join Derwen Accountancy I jumped at the chance. Definitely a Company with family values and a caring culture.